The official Twitter accounts of many high-profile accounts were hijacked on July 15, 2020. Among the affected names are former president Barack Obama, presidential hopefuls Joseph R. Biden Jr. and Kanye West, tech stars Bill Gates and Elon Musk, as well as institutional handles like @Apple.
As Twitter tried to regain control, verified handles across the world went mute for a while and were unable to tweet.
However, in the four-odd hours the tweets were live, the Bitcoin wallet promoted in the tweets received over $100,000 via at least 300 transactions.
How did the Twitter hack happen?
According to Twitter Support, the "coordinated social engineering attack" was executed by people who "successfully targeted some of our employees with access to internal systems and tools." "We know they used this access to take control of many highly-visible (including verified) accounts and Tweets on their behalf. We're looking into what other malicious activity they may have conducted or information they may have accessed and will share more here as we have it," another tweet said. Twitter said that even as it has limited functionality of the affected accounts, it also restricted access to internal systems and tools.
This incident is prominent because US elections are coming and in last elections, there were claims of social media hacking.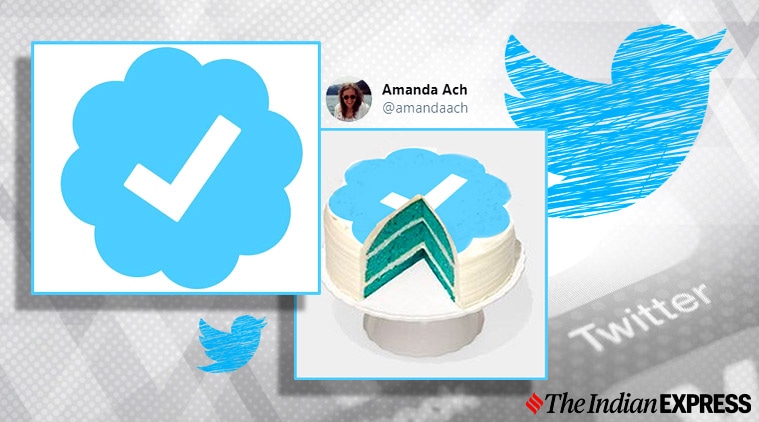 Dmitri Alperovitch, who co-founded cyber-security company CrowdStrike, told Reuters news agency: "This appears to be the worst hack of a major social media platform yet."
On the official account of Mr Musk, the Tesla and SpaceX chief appeared to offer to double any Bitcoin payment sent to the address of his digital wallet "for the next 30 minutes".
"I'm feeling generous because of Covid-19," the tweet added, along with a Bitcoin link address.
The motive of these tweets seemed clear, to earn more and more money in limited time period. The hackers knew that this plan will not last longer. So they encouraged people to act faster. And to some extent they were even successful.
Whatever the reason might be, this has turned out to be a huge scam and breach of security. There's going to be some serious questions for Twitter to answer regarding security and the money lost by many people.
Reference – Google