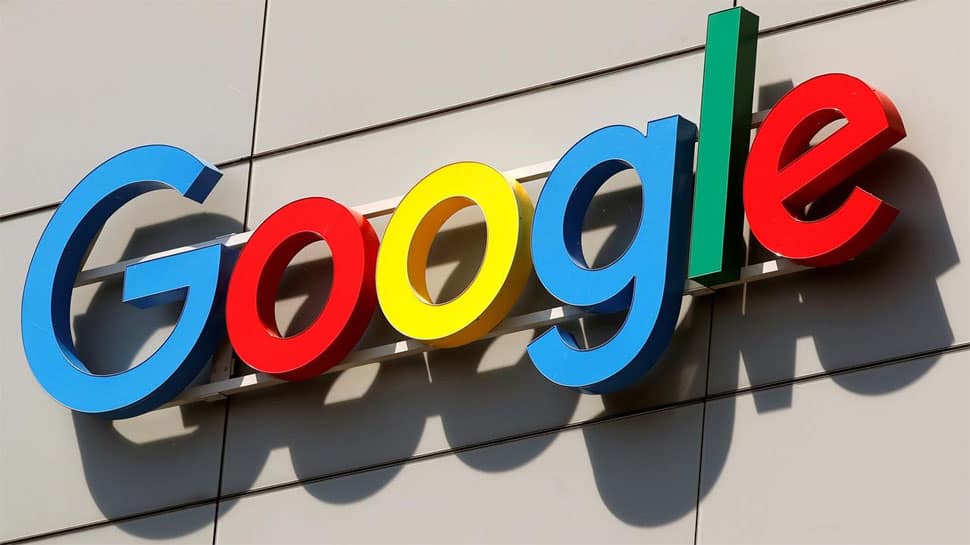 Prime Minister Narendra Modi, on Monday, discussed with Google and Alphabet chief executive Sundar Pichai "on a wide range of subjects." The Prime Minister also discussed the challenges of the global pandemic and new work culture with the top business leader.
Later in the day, Pichai addressed the sixth annual edition of the "Google for India" virtual event and announced a digitization fund. Google will invest $10 billion (Rs 75,000 crore) in India over the next five to seven years, he added.
It has been announced by Google to help accelerate India's digital economy, its Chief Executive Officer Sundar Pichai said today, asserting that "we are proud to support" Prime Minister Narendra Modi's vision.
Marking one of its most significant commitments to a growth market, the tech giant said the fund would be used over the next five to seven years through equity investments and tie-ups.
"Investments will focus on four areas important to India's digitization," Google said in a statement.
"First, enabling affordable access and information for every Indian in their own language, whether it's Hindi, Tamil, Punjabi, or any other.
Second, building new products and services that are deeply relevant to India's unique needs.
Third, empowering businesses as they continue or embark on their digital transformation.
Fourth, leveraging technology and AI for social good, in areas like health, education, and agriculture," it said.
India is a key overseas market for Google, where a range of its products and services, including Search, YouTube, and Android have made inroads with much of the entire online population.
This announcement comes at the time when India is shutting its doors towards China. This might help Indian companies to procure funds for operating even if they might lose Chinese investors. Some industry players believe that this ban towards Chinese companies would help American tech giants further expand their tentacles across India as they would face less competition.
Source – Google